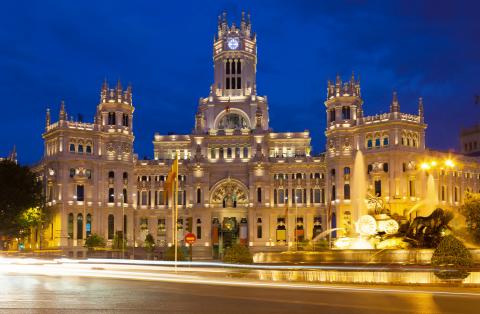 On the 16th and 17th of March, 2022, the SLOWD team of researchers conducted its M30 Technical Progress Meeting. The meeting was hybrid, taking place online, and onsite in Madrid, Spain, providing an exceptional opportunity to the consortium partners to meet each other for the first time in person in two years.
The two-day project meeting was hosted by our Spanish colleagues, Universidad Politécnica de Madrid (UPM), and brought together the consortium partners who presented the scientific and technical achievements to date, discussed the overall progress of the project, exchanged fruitful ideas, and agreed on the next steps that will be followed.
The close collaboration among partners will continue online until the next face-to-face meeting.
Share this: